Stella Polare Foundation (FSPO) is a non-profit organization that aims to be a dynamic social force for all-round progress. Through universal principles of life and activities that promote social welfare, we seek to reawaken in people the awareness that by living consciously, they can co-create a paradise on earth.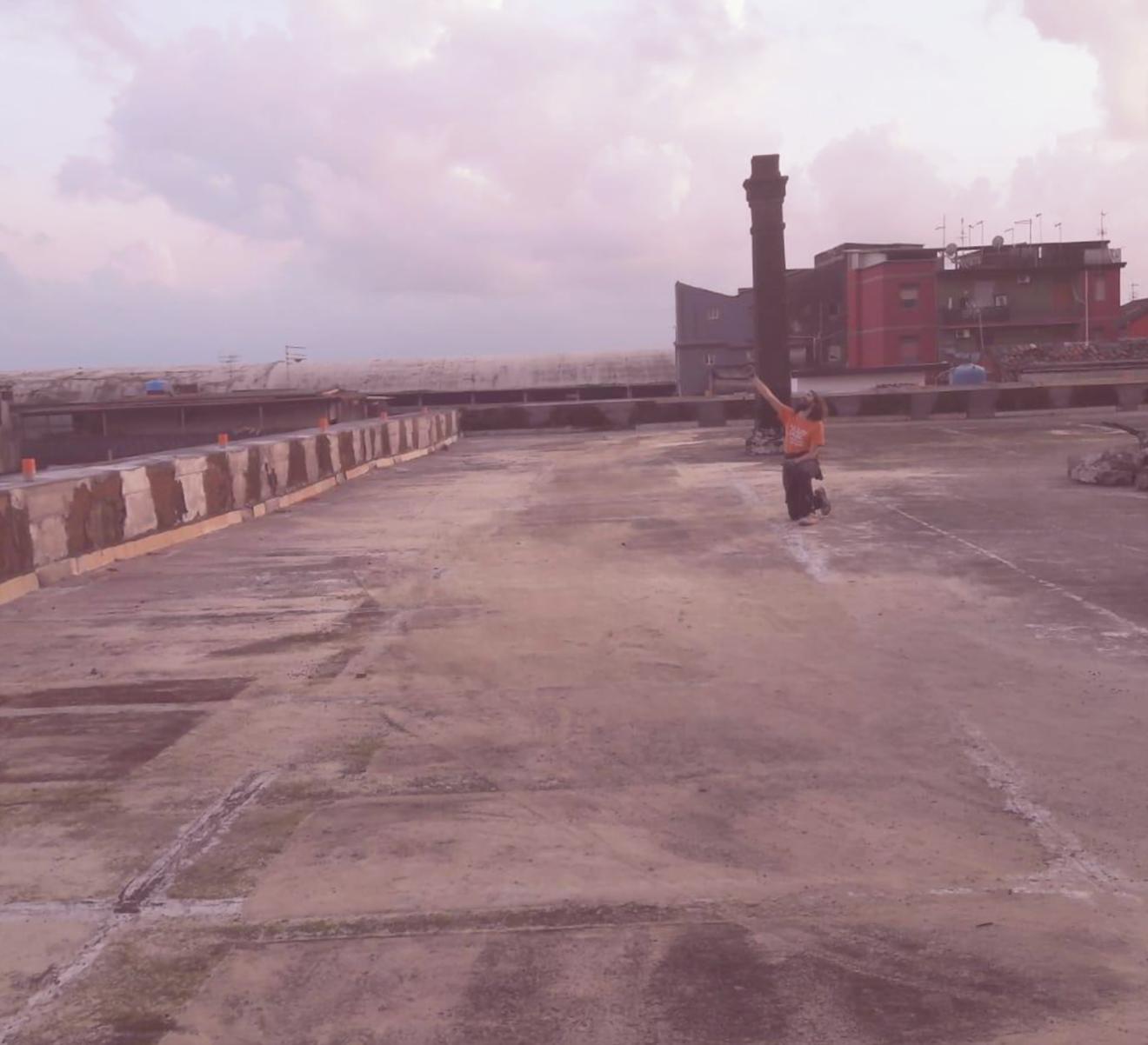 Goal: 48179 €    Raised: 11705 €
The 'Street On The Rooftop' is an area dedicated to children so that they can play freely in maximum safety, away from mopeds and cars that continually dart through the streets of the neighbourhood, and whose drivers often do not have a driving license or even insurance.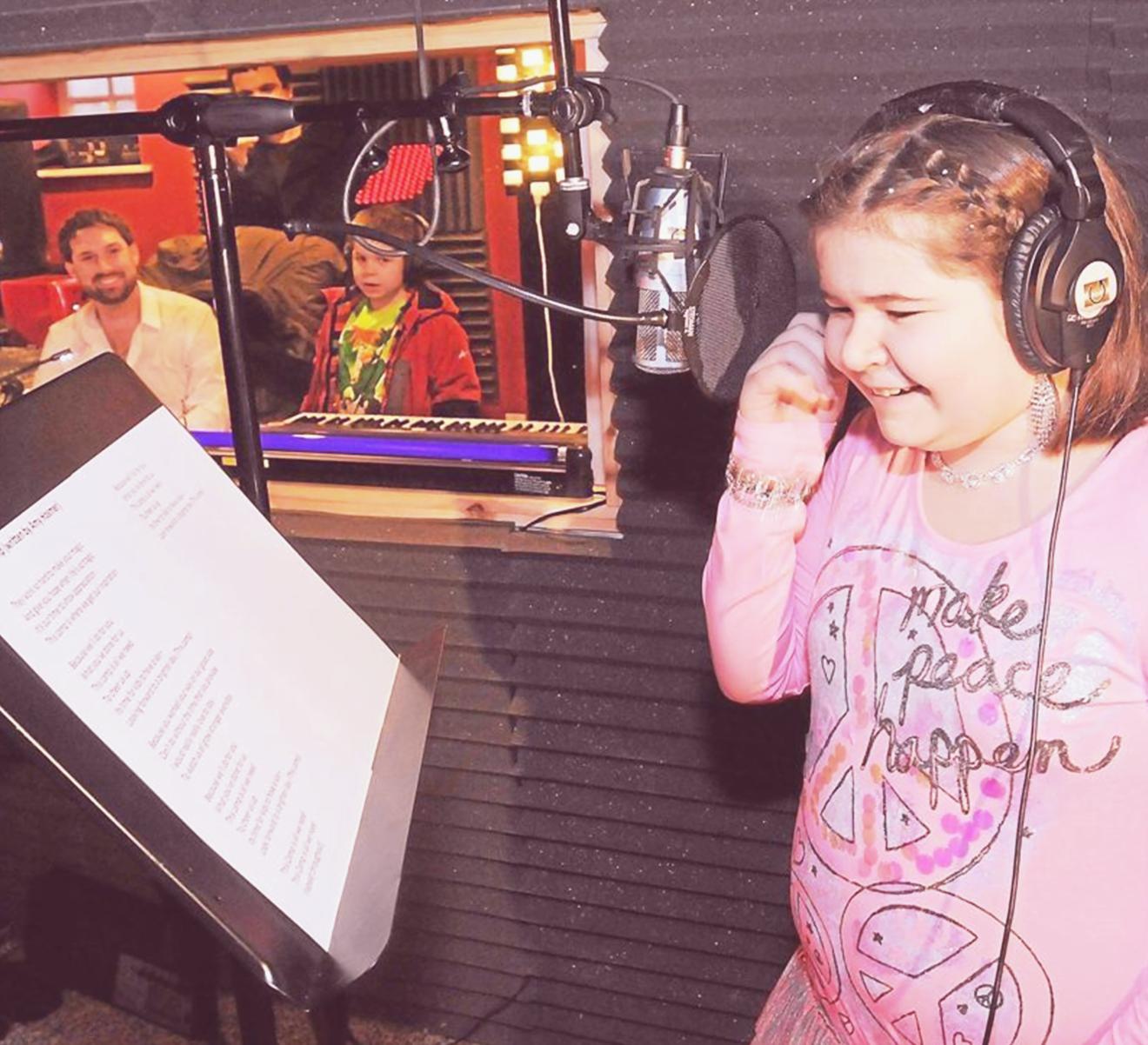 Goal: 10155 €     Raised: 2500 €
A RECORDING AND DUBBING STUDIO
A recording studio where the neighbourhood's children can create their own songs and where they can also be voice actors dubbing famous cartoons. A place of creativity, fun and pride!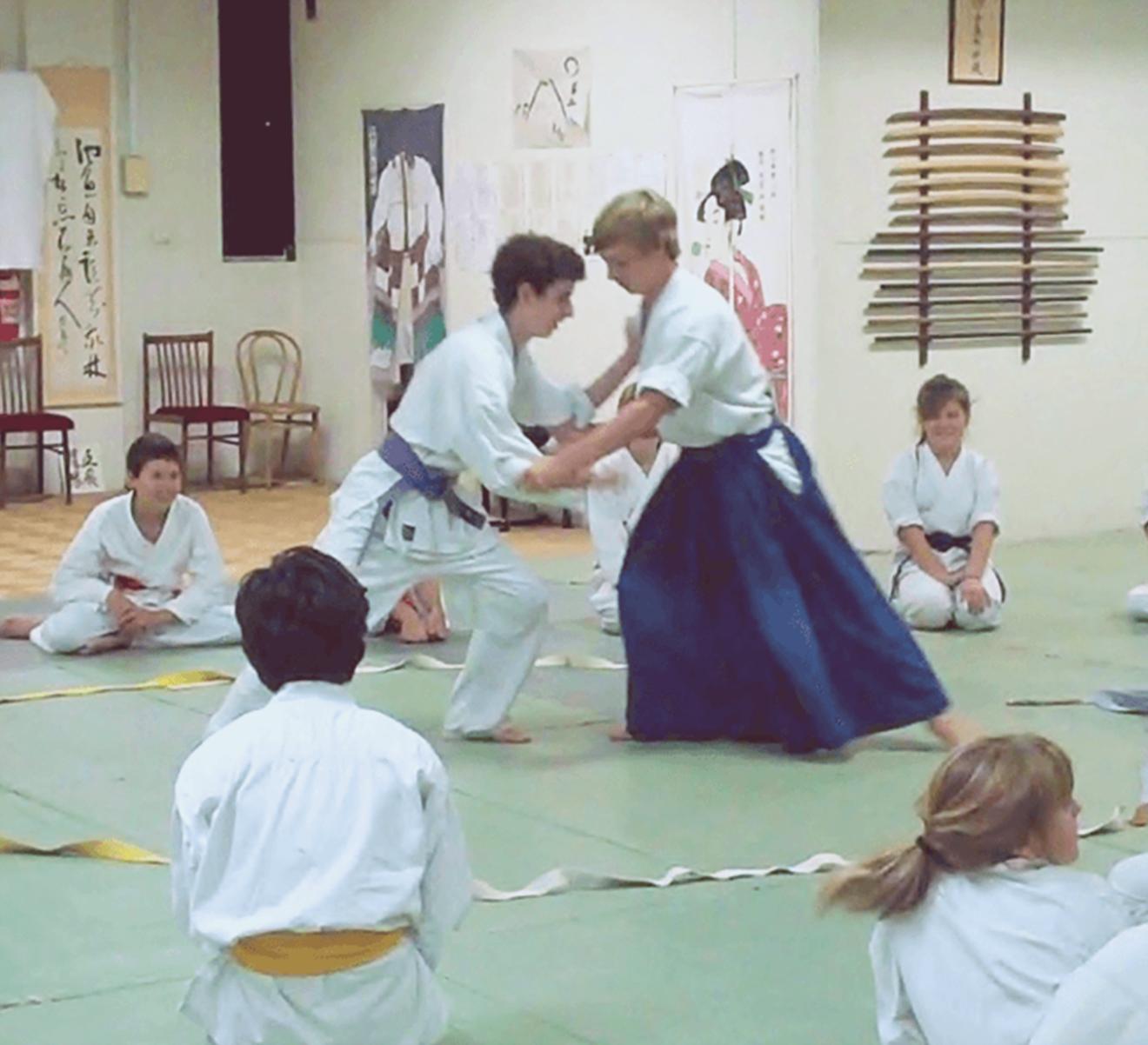 Goal: 18360 €     Raised: 6700 €
AN AIKIDO DOJO TO LEARN SELF-DISCIPLINE
A space dedicated to learning and practising self-discipline through Aikido, the only martial art that uses solely self-defence and not attack techniques, a meaningful approach in a neighbourhood where, to be respected, one must be aggressive, or, at least, appear to be so.
Starting with your goodwill, it is always possible to find ways to help others; it does not matter where you are. Whether the most fragile and distressed human beings or the suffering animals and plants benefit, your contribution, however limited it may appear, is a symbol of humanity that enriches us all.

Our services are twofold: 1. help disadvantaged residents with services for the well-being of their children, improve the conditions of their homes if they are in disrepair and provide volunteer legal consultants to help them navigate across the bureaucratic jargon to obtain their rights.
2. organize selfless service activities for those who want to help but do not know how to organize themselves about it.

Giving expands both the heart and the mind; it develops kindness, generosity and open-mindedness. No one is an island: what improves the lives of others ultimately also improves ours. Due to the many subtle beneficial effects of altruism, giving also teaches us to detach ourselves from our worries.
These are our active projects, which we are still expanding and improving by paying particular attention to the needs of our beneficiaries, and also thanks to our sponsors' continuous support and our volunteers' inspired dedication.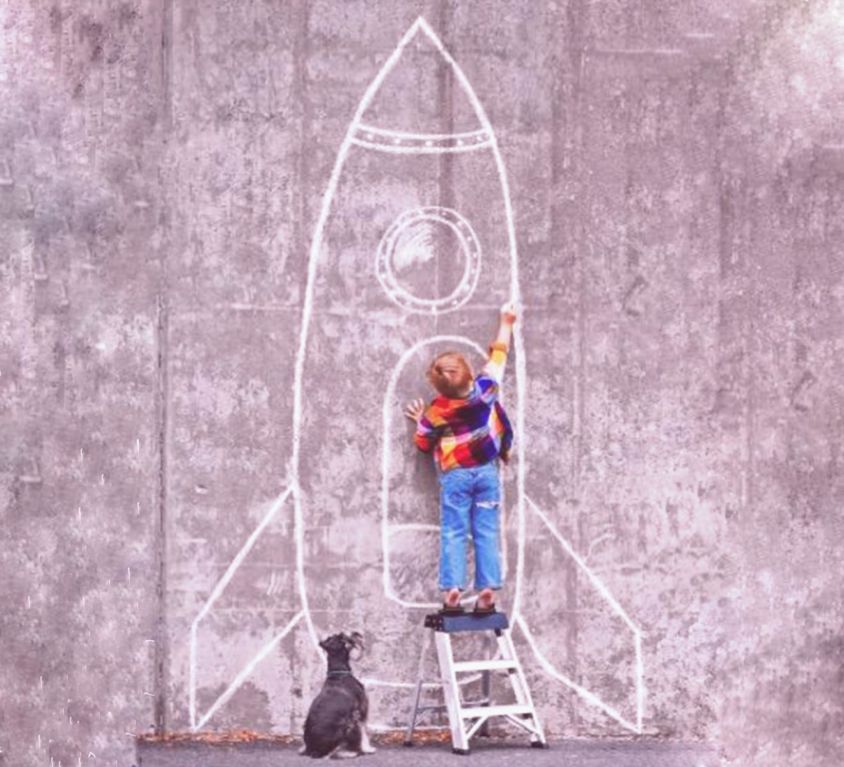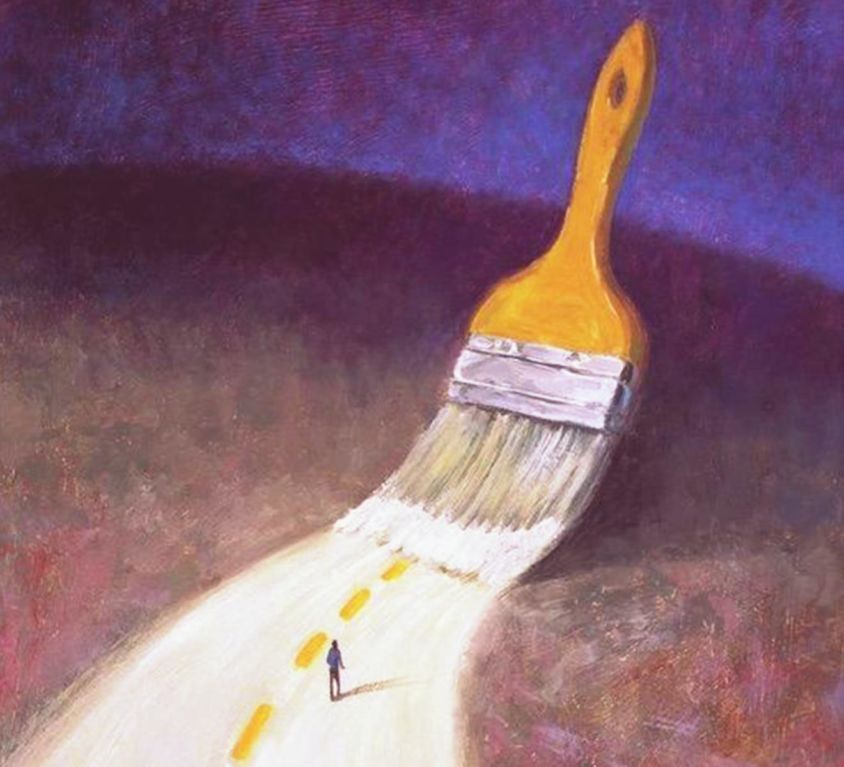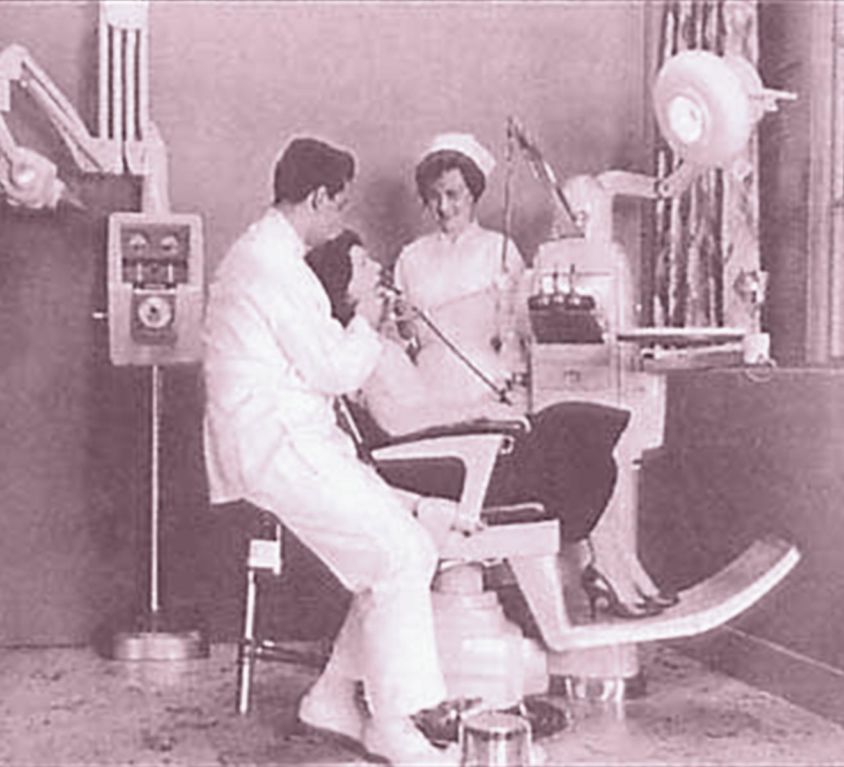 A healthy human society needs to adopt the path of synthesis, establishing unity in
diversity on the basis of a universal outlook. This is best achieved with the psychology of service and welfare. So be a volunteer, and become a pioneer of the ideal future!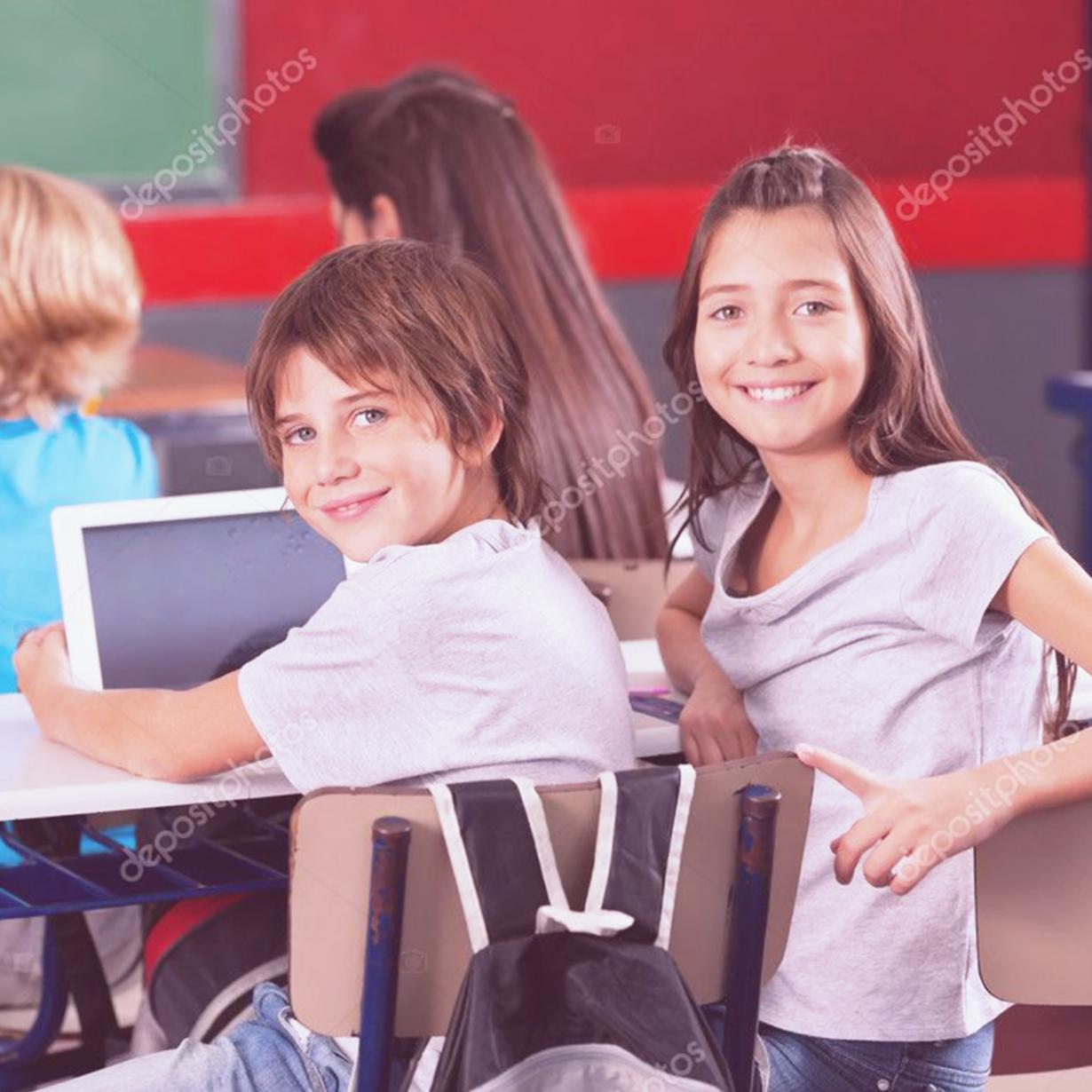 Dona il tuo 5×1000 alla Fondazione Stella Polare Onlus per permetterci di continuare a rincorrere i nostri ideali di attivismo altruista anche per conto tuo. Informa il tuo commercialista o CAF della tua decisione, e condividi con loro il nostro Codice Fiscale 90028930882.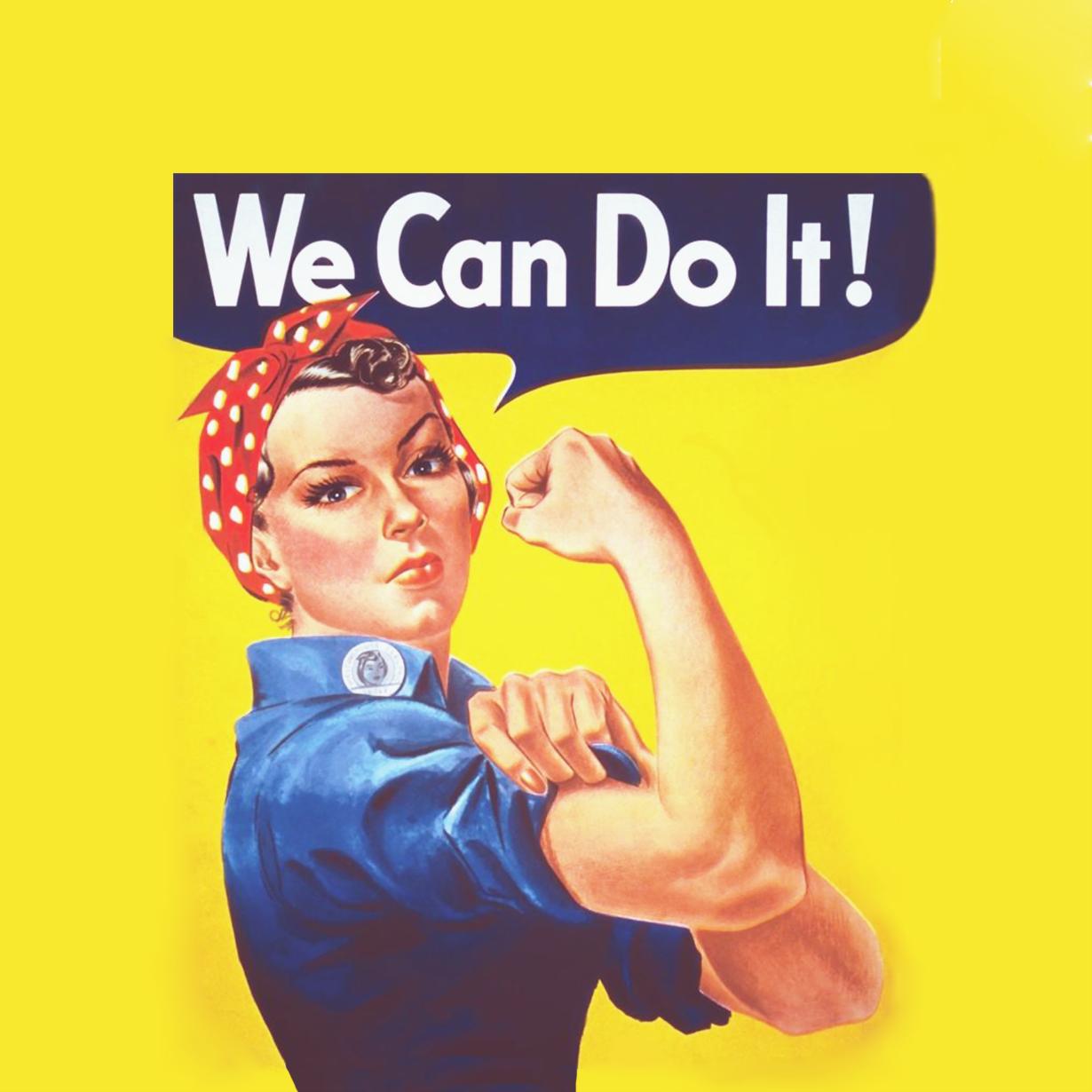 Donate your 5 × 1000 to the Stella Polare Onlus Foundation and allow us to continue chasing our ideals of altruistic activism also on your behalf. Inform your accountant or CAF of your decision, and share our Tax Code 90028930882 with them. If you do not live in Italy, this does not apply to you.
Stella Polare draws its social inspiration from neo-humanism, that is, the extension of the spirit of love and respect toward fellow human beings to other created beings, be they animate or inanimate. In other words, neo-humanism is the elevation of humanism to universalism.

Stella Polare draws its social inspiration from neo-humanism, that is, the extension of the spirit of love and respect toward fellow human beings to other created beings, be they animate or inanimate. In other words, neo-humanism is the elevation of humanism to universalism.

SOME OF THE RESULTS ACHIEVED
Sometimes what counts most is simply to be present, to provide people the subtle and reassuring feeling that someone is caring, that in this day and age of self-centeredness and indifference, there is still scope for altruism, for sincere friendship and fellowship.
They are the most inspiring aspect of our work; with their inexhaustible desire to live and learn, and the simplicity with which they live in the present, they contribute every moment to make alive and exciting our mission to build a better future for everyone.
In a world full of mirrors and filters that exist to tame reality, there is nothing better than direct experience, than meeting the interpreters and touch by hand the work done, in short, to distinguish facts from mere interest.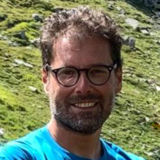 Luca Pereno
On behalf of sponsor Leroy Merlin
As a company we have always tried to give priority to small associations close to problems and to those who live daily within the field.
The Stella Polare Foundation immediately seemed to correspond to these principles, but the love at first sight came on the occasion of the first visit to the premises and to the project. The fact that the "periphery", not only geographical but also existential, is placed at the center of the Foundation's activities seemed to us a guarantee of quality.
Particularly appreciated were the search for sobriety and poverty – understood as a positive and more noble value of the term – applied daily by Dada and his volunteers in the care of children and in daily life.
Since we have always tried to invest in relationships, rather than spot interventions, projects such as Emporio and the Officina Fai da Noi or Lessons for Good, created by the Catania store in 2018, were born.
Thanks Dada and thanks to your volunteers who teach us the value of small things!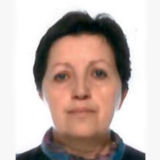 Renata Cotronero
President of sponsor organization Associazione Amici nel Mondo
Many things in life are not explained according to our will, but only through acts of love.
So I see the project that Dada has been carrying out for a few years in one of the poor neighborhoods of Catania.
If I had not personally visited the place where Dada Ganadevananda is carrying out more projects, with determination and skill, I would not have considered that in our Italy the need to intervene was as great as in any other weaker country.
I am sure that the various projects that have already started and others that you intend to undertake, will be a great enrichment not only material, but above all moral and spiritual for the whole Community in which you work, since your inspiration is so strong as to "convince" even the more sceptical.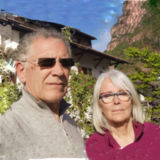 Ananta end Karuna
Visitors and private donors
During the first visit to this project, our impression was that the foundation was just what this neighborhood needed and had probably been waiting for a long time.
The many volunteers who collaborate from different parts of Italy and the world make it clear, with their dedication, how it is possible to alleviate difficulties by fully living the spirit of service, combining it with joy.
The smiles and the overflowing exuberance of the children welcomed by the structure invite you to reflect on the importance of places like this, made of love and light. Who fully realize the essence of human life.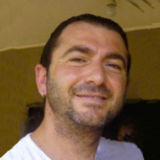 Cosimo De Cillis
Visitor and president of the sponsor AMURT Italy Association
In a context of degradation, of total absence of institutions and any form of support, the only rules are the neighborhood ones. Dada Ganadevananda, a hero of our days,  has managed to breach into this context: a white fly, a tough and determined man, firm on his strong legs, aware of his knowledge but above all with an immense sense of duty, an infinite love for his neighbors and armed of a sincere smile.
With his determination and together with a small handful of volunteers, he created something that for many was a utopia, starting a major renovation, giving new life to an imposing, semi-abandoned building.
His vision of serving others has led to the realization of other projects: from the summer Grest to after school support; from artistic laboratories to a dental practice; all with the sole purpose of offering a chance for a better future to children and less well-off people in these degraded areas of Catania.
His willingness to help is not limited only to children and people in this neighborhood in difficulty: the Dada has put in place a much larger and more complex project, aimed at elderly people in difficulty and women victims of violence.
What can I say .. to a person with so much will and such disarming altruism, goes my whole esteem.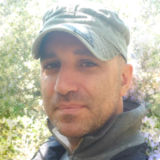 Dario Monterosso
Volunteer
An extraordinary project born in the working class heart of Catania often left behind, where disadvantage is of economical nature as well as for social and cultural issues. It is a very ambitious project and it has been realized with little resources and with many sacrifices from the staff and the supporters, always in constant evolution to expand the rendered services in support of the families. 
It is my honour to give my little contribute putting myself at the disposal of the foundation as a person and as a professional.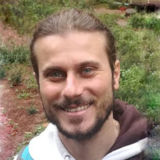 Vincenzo Citto
Volunteer and sponsor
The "Stella Polare" foundation is both cultural and aggregative initiatives and concretely offers the possibility to practice sport and artistic activities, so that teenagers discover their own passions and build a career path, an oasis of sincere love for the economical and social development.
Giuliano Cardella
Volunteer and sponsor
I joined with enthusiasm the project of the "Stella Polare" foundation, because it immediately seemed to me a great initiative to concretely help the children and the families of the neighbourhood, putting my skills at the service of a greater cause.
Regardless of the level of competence or experience of each volunteer, what in the end makes the difference is how much heart accompanies their work, that passion of being an instrument of positive change, for themselves and for those who approach with confidence and need, to recite together a verse of that poem called life.
Do not believe even for a second that the quality of life can be programmed and defined by calculating one's own interest alone. There is no future of joy and well-being except through one's own personal contribution to the community. If you don't believe it, take a sabbatical year and find out for yourself; you will never forget it.
All events and meetings have been cancelled due to Coronavirus restrictions.

Volunteer training course
Volunteers Planning Work Meeting
Public Lecture on Selfless Service
To carry out social utility projects, one needs the largest possible goodwill coalition, made up of visionaries, pragmatists, competent and tireless workers, and last but not least, supporters whose belief in the goodness of the work, and desire to see it materialized, make all of it possible.
Pensando profondamente al nostro genere umano, che corre e si rincorre, nell'inconscio affanno di dare un valore e senso esistenziale alla…
Da sempre la vita continua incurante delle strettoie che spesso riescono a rallentarla e nemmeno degli ampi spazi che consentono…
Il miliardario presidente degli Stati Uniti C'è chi pensa principalmente a guadagnare dalle proprie doti, innate o acquisite che siano,…
Frammenti del puzzle che in futuro diverrà il campo di calcetto per i nostri ragazzi del quartiere Angeli Custodi a…
Non tutto è ciò che sembra perché c'è volontà dietro l'apparenza non sempre di facile individuazione e tantomeno di comprensione…
Quanto vale un aiuto disinteressato che libera la mente e il cuore di coloro che hanno la fortuna di riceverlo…