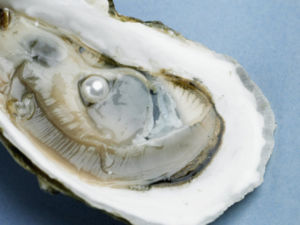 Le falsità sono così facili da dire
e spesso difficili da debellare
poiché ogni mente vibra ancora
del suo passato d'ignoranza
e gode ritornarci quando può
allontanandosi dalla benevolenza
propria dell'essere veramente umani
non solo di nome ma anche di fatto.
Le verità invece sono rare
come le perle di gran valore
poiché c'è spesso un prezzo da pagare
per chi le ha concepite o espresse
ma come la morte è necessaria alla nuova vita
ogni sacrificio in nome della verità
è un fausto rito di passaggio
dal volere per se all'essere se stessi.
Lies are so easy to say
and often difficult to eradicate
for every mind still vibrates
his past of ignorance
and loves to go back to that when possible
moving away from the benevolence
true of being really human
not only in name but also in fact.
Truths instead are rare
like pearls of great value
for they often involve a price to pay
for who conceives or expresses them
but just as death is necessary to new life
every sacrifice in the name of truth
is an auspicious rite of passage
from wanting for oneself to being oneself.